Hi! My name is Ned Kiser and I am the Lake Lure Tech Guy!
As an electrical engineer, I have extensive experience in electronic systems and really enjoy trouble-shooting and problem-solving technology challenges to help people minimize those tech-headaches so prevalent in today's world! Call me when you need home tech services.
Whether you need help with your computer, Wi-Fi, Internet, TV set, TV remotes, TV provider (i.e., cable, satellite, streaming), or you want to enjoy true "high-fidelity" music and home theater audio, I can help you unravel everything and simplify your electronic puzzles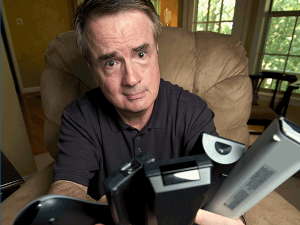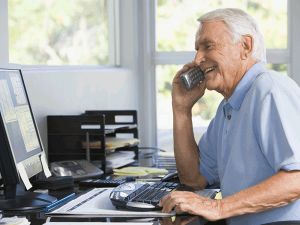 Getting high-speed Internet in the mountains can be a challenge, but I can clarify your options and opportunities so you can make the best use of all your electronic equipment and service providers.
Technology has a language all its own…
I speak geek!
Do you really want to waste more time trying to figure out all your tech issues?
Wouldn't you rather be enjoying life?
Call me! I speak geek so you don't have to!