WOULD YOU LIKE POPCORN WITH THAT?
A Home Theater Provides A Whole New Experience—At Home
Have you been to the movie theater lately? Great images and great sound are the essence of the experience.
By the time you pay for gas, tickets, popcorn, and drinks, you almost need to take out a second mortgage on the house!
I can help you design the right system for your home that will bring years of enjoyment to you and your family, while you relax and get free refills, and don't have to put up with some kid kicking the back of your chair!
Call me – I'll bring the popcorn!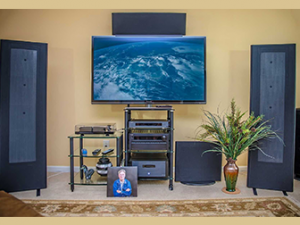 Free Consultation
Let's keep it simple!
I am happy to chat with you and make suggestions that can make your tech life easier