DO YOU HEAR WHAT I HEAR?
I have a passion for great sound
High-fidelity is not dead! It's just become rare.
Just because we've become used to low-fidelity sound from smartphone and computer speakers, low-quality earbuds, and small Bluetooth speakers doesn't mean you have to settle for poor sound quality.
I started my engineering career in high-fidelity audio and I can help you get the best sound from your music system, television, or home theater.
Give me a call and I'll help you hear what you've been missing!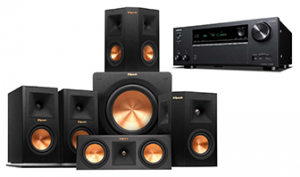 Free Consultation
Let's keep it simple!
I am happy to chat with you and make suggestions that can make your tech life easier